Welcome back to SunnyRoomStudio.
Where do our beliefs come from; how about our endless opinions, our instant reactions, our false certainties?

JOURNAL ENTRY NINE:

Turning Within
I think we are on to something by simply posing this question.
Life can feel tedious when we are merely playing out old roles … roles that haven't been confronted, explored, challenged.
It's like we know what we're going to say … before we say it! But once we look more deeply, turning within more purposefully, something else emerges … something that feels more "true," more "authentic."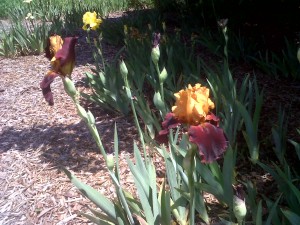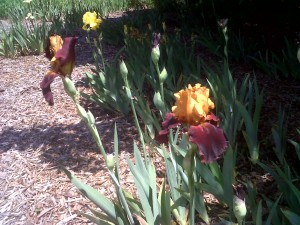 We stumble and fall constantly even when we are most enlightened. But when we are in true spiritual darkness, we do not even know that we have fallen. –THOMAS MERTON
When I read Merton's quote, I knew exactly what he meant.
It's one thing to fall in the usual sense, but at some point, if we are diligent, our awareness begins to shift. The bar has been raised and so have our standards. And we begin to define our reality differently. What was once acceptable–what was once an automatic reaction–is no longer comfortable or appropriate. The good news: we are no longer living in "spiritual darkness."

Being unaware, spiritually unconscious, or locked into a set of beliefs (origin unknown) and opinions is no longer useful to us. We have moved beyond, and superficial issues no longer demand so much of our attention. Many things are put aside as no longer relevant. And somehow there is an ability to "see" with more depth, more clarity, and more wisdom.
The ego moves aside.
The automatic urge to debate with others feels curiously false.
The desire to compete vanishes.
The need to prove anything at all disappears.
The ability to remain peaceful, mindful, and calm grows.
The commitment to living from a spiritual perspective deepens.
And all the many stories that float around in our world lose their sense of urgency.
  Most of all, we have a chance to offer a more authentic response: to others, to life, even to the mysteries of our existence. And, for me, that feels like the other side of the mountain. ~ dh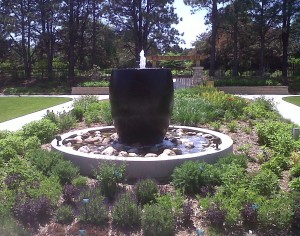 FOR YOUR JOURNALS: How does turning within help us to become aware of life on a deeper level? And especially, how does it help us grow beyond roles and patterns formed in childhood?
It's Year Five in this sunny space for kindred spirits, and this is my 9th journal entry for our 2014 spiritual journal: Turning Within.
Posts are brief, but introspective. I hope you are keeping a journal. The external world can feel glittery, compelling; we are easily distracted. Yet,  self-awareness, self-discovery, and certainly spiritual realization, spring from within.
Thanks so much for being here. Journal entries post every other Friday morning (next entry: June 27). At the close of this series, we will definitely compare notes.
If you missed the earlier posts in this series, click here: Turning Within.
To browse SunnyRoomStudio guest posts: Studio Guests.
Remember: If you haven't looked within, you haven't looked.

Blog by SunnyRoomStudio: all rights reserved.