Welcome back to SunnyRoomStudio, glad you could drop by.
The calendar comes into sharp focus this time of year — holidays taking center stage for many people — so I thought I'd write about something that has nothing to do with time. What would be important right now … if time didn't exist, or if its role in my life was minimal?
It's fun to imagine, because this question opens so many doors. When I cross off deadlines and everything else linked to "time," I'm free to simply consider the contours of this moment.
Without complications and contingencies, what does this moment look or feel like to you? Like this bare winter tree … or if you sit quietly for a bit, do other things come to mind? Imperceptibly, but assuredly?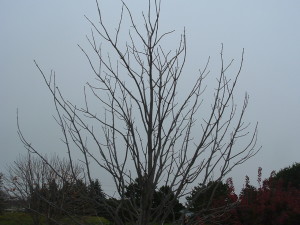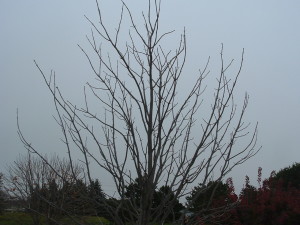 Between now and 2015, try this at least once a day. Step outside the dictates of time, explore! See what else is there. Maybe in the rush of life, we are missing some things. Maybe not. You decide. For now, just see what happens (I think you'll be pleasantly surprised), and we'll see you back here next year …
Until then, here are some wise words from Wordsworth: "How many undervalue the power of simplicity! But it is the real key to the heart." – William Wordsworth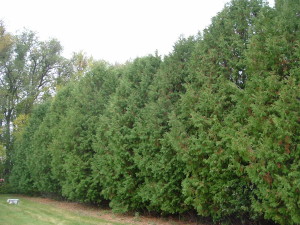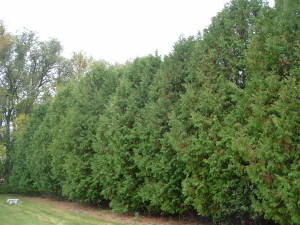 "Time isn't precious at all, because it is an illusion."
~ Eckhart Tolle
Thank you so much for being here. May you find meaning in every moment regardless of expectations, time, or profound challenge. Breathe, seek periods of silence, probe your inner world for some of life's deeper truths — the impact can be truly magical. Remember: If you haven't looked within, you haven't looked. ~ dh
 I am not what happened to me,
I am what I choose to become. – Carl Jung
 Thanks so much for visiting, see you again Friday, January 2nd.
For more about my new release, click on the page called Always Returning. To read reviews on Amazon, try this Always Returning: The Wisdom of Place … when you read the book, please let me know your favorite passage or chapter. The following quote is from the preface … if you've ever wondered how to find wisdom within your own life and surroundings, I think you'll love the book.

"Wisdom that is organic and commonsensical, that taps into our inherent spiritual awareness, has an authentic and powerful ring to it. And, fundamentally, since life is seldom predictable, we must draw from the curious well of experience time and time again until we find our true place within."

Blog by SunnyRoomStudio: all rights reserved.