THERE is something about summer that frees our spirits. Something that insistently beckons us to look at life and nature more closely, more intently. And, indeed, more extensively. The lake we've never visited. The trail we've never walked. The plant we've never grown. The important project we've managed not to "see" or acknowledge. The book we've never read. The artist we've overlooked. The recipe we've wanted to try for the longest time. The daring article or poem we suddenly want to write. You have your own examples, I'm sure.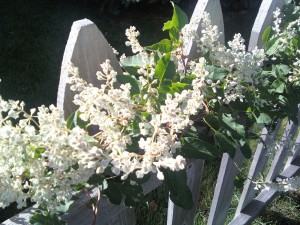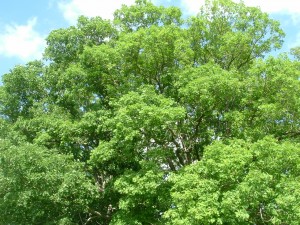 Feeling freer, less confined and withdrawn, we seem to almost merge with the spirit of summer.
◊
Growing … doing … exploring … experiencing … creating.
◊
"And so with the sunshine and the great bursts of leaves growing on the trees,
just as things grow in fast movies, I had that familiar conviction that life was beginning
over again with the summer." ― F. Scott Fitzgerald, The Great Gatsby
But sometimes things happen that dampen our spirits, and we struggle to find our usual enthusiasm for summer's endearing vibrancy. It can make us feel pretty miserable to want to do the usual things (or new things) without the energy or desire to make it happen.
Who hasn't been there?
Unless you live a one-dimensional life on a one-dimensional planet … you've been there.
We lost our beloved schnauzer, Noah, in June of 2015. My beloved son, Matthew, in June of 2007.
So I've been wondering about this fanciful month of June. Why has it delivered such harsh blows amidst the greens and blues and pastels that flow like rain during a month when many parts of the world seem reborn. Promising, comforting, and certainly pleasant. And then I noticed a quote on a good friend's (thanks, Cynthia!) Facebook page that gave me pause yet again.
"I wonder what it would be like to live in a world where it was always June." ― L. M. Montgomery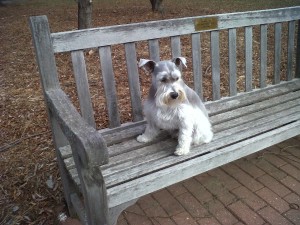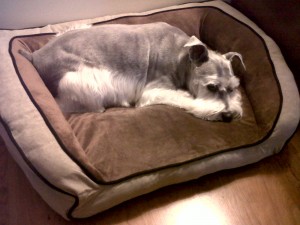 If the world was always June … yes, there would  be the magic of nature … but, for me, there would also be poignant and powerful reminders of loss. Days very difficult to peacefully, and fully, remember; days when beating hearts grew still: the silence deafening. But June takes me there anyway, even as I resist, cringe, try to run away.
So do I turn away from the lovely month of June, or embrace it?
What would you do?
"It was June, and the world smelled of roses.
The sunshine was like powdered gold over the grassy hillside."
― Maud Hart Lovelace
To say I have mixed feelings about June would be true. The calendar, the season, draw me closer to events that feel "outside of time" … but the days of June also sharpen those painful memories anew, serving them up like a sad story ending one can never quite escape.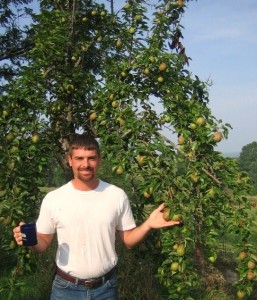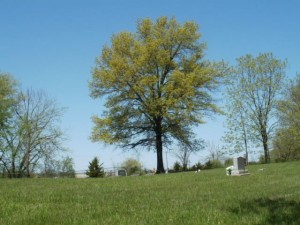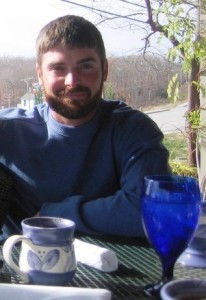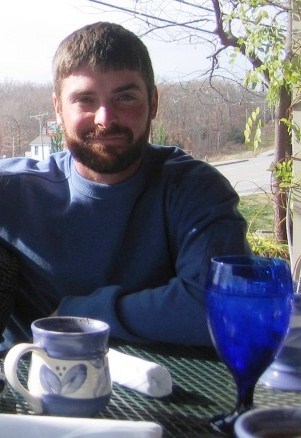 I guess the only thing I can do is broaden my view, allowing June to merge with my memories of summer, in general. By acknowledging the month of June as intrinsic to summer's spirit, I can consider it from a slightly different vantage point. Reflecting on this … I am also reminded that summer's spirit is not entirely blissful. When summer ends, it takes with it warm, carefree days, and announces the arrival of a new season. Cooler weather, a more subdued season, less fresh and invigorating. By framing June this way, it becomes part of a bigger story—one less focused on daily events, specific time frames, and so on.
 " … the final twist descended like a malicious fire. An unyielding weapon and an uncompromising shot shredding time, and all variations of hope, as it penetrated and absorbed the utter fragility of a precious human life in a secluded meadow on a faded summer night. An unbearable image. An anguished landing during the seductive month of June–nature in full bloom–made death even more startling, incongruent. I wanted to hate the sixth month of the year." —D.A. Hickman, The Silence of Morning: A Memoir of Time Undone
When painful memories surface, try to frame them anew … bring them into a slightly different light, look at them from a perspective that isn't quite as personal. After all, nothing happens in isolation and everything is connected. Dreaded days on a calendar can be looked at in a broader context … allowing for space around the event, the moment, the feelings we instinctively shy from. So here's to the breezy days of summer, the tantalizing mix of life and loss the season ultimately delivers. Matt and Noah, for me, you ARE the spirit of summer. ~
How do you feel about June, about summer?
Any complications around this particular landscape of time?
What memories do you shun, or treasure … or simply not understand?

Thanks so much for stopping by this sunny space for kindred spirits.
See you again Friday, July 1st.
♦
"Drugs and guns aren't the real problems; they are only symptoms.
The deeper issue is the human condition, the trauma of life on this planet."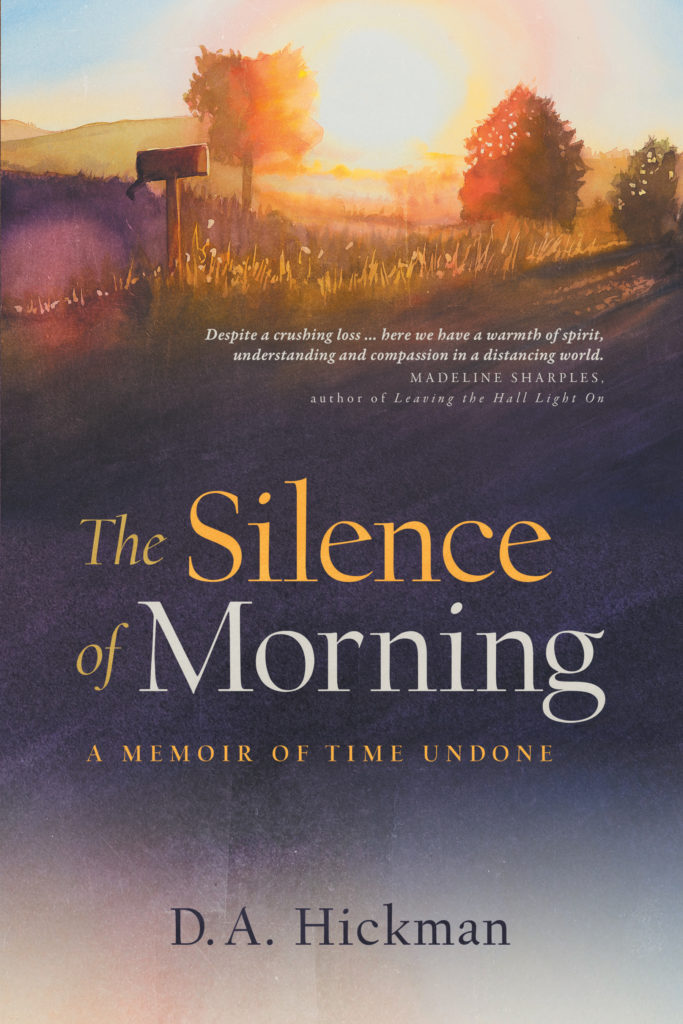 "Despite a crushing loss … here we have a warmth of spirit,
understanding and compassion in a distancing world."

—Madeline Sharples
,
Leaving the Hall Light On
♥
My recent book interview on Richard Gilbert's blog,
can be found here
WE NEED MEMOIR.
Thanks again, Richard!

Blog by SunnyRoomStudio: all rights reserved.