Journal Entry 6: Exploring Meaning 2015
Noting that this is the 5-year anniversary of SunnyRoomStudio, I should have planned something "special" … but this journal entry will have to suffice. The past couple of weeks have been filled with the unexpected, the expected, and everything in-between. Returning to this journal, in many ways, a gift. A place to consider once more the nuances of life meaning and life purpose in the context of unpredictable days and moments gone in a glance. Swiftly disappearing, like remembered sunsets, sunrises, that burn in my memory with an indescribable glory. An air of mystery.

"So we are grasped by what we cannot grasp."
― Rainer Maria Rilke, Rilke's Book of Hours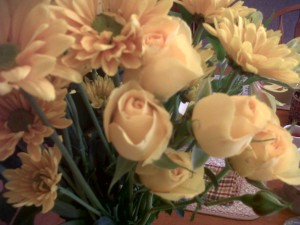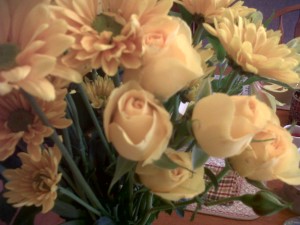 Indeed, our days can seem shortened by events that demand a great deal from us. We can feel drained, exhausted, and deeply uncertain about the "meaning of it all." But even if we knew, precisely and forever, the "meaning of it all," would it change our suffering, erase our angst? Somehow I doubt it. So maybe the best we can ever do is surrender to not knowing (for sure), and let our hearts lead the way one faltering step at a time. As Rilke so aptly states: "we are grasped by what we cannot grasp."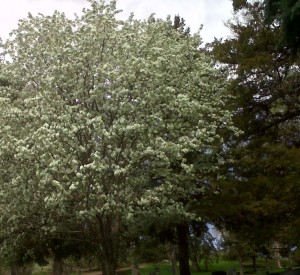 With this in mind, we can simply look forward to spring and the sense of renewal it brings — finding meaning in the sway of the seasons, how they keep us yearning for some kind of change. A deeper calm. A deeper contentment with all that is going on around us. An acceptance of the unacceptable.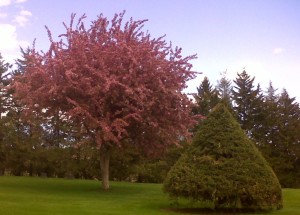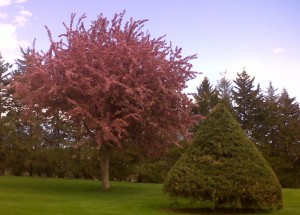 "I like the digressive kind of traveling, where there's not a particular, set, goal."
~ William Least Heat-Moon
Meaning and purpose can be found wherever we choose to put our hearts and our attention. We don't need a destination, nor an outline, do we? A"digressive kind of traveling" works well, because the map of life, we must realize, is not at our disposal — it's from a different realm, an otherworldly, nearly imaginary place or notion that refuses to divulge its many secrets.   
And, surprisingly, this seems like a good place to close this journal … perhaps returning to it in the fall. Each of us must grapple with these questions in our own way, in our own time. Hopefully, we all learn to live peacefully with the deepest mysteries of life … remembering things may not be as complicated as we think. One moment of great meaning may be all that we are here to experience. Staying open to the possibilities is a trusted course. A wise choice. Otherwise, we may miss the whole point of this earthly sojourn.
Closing thought: May new understanding continually unfold around me, as I consciously avoid being locked into positions or beliefs that would only serve to limit the depth of my perception. Insights arrive like a sudden burst of wind, usually when least expected, so it's good to allow ample space for the unknown, the unknowable. That's where life secrets lurk. Nearly always. ~dh
Thank so much for stopping by this sunny space for kindred spirits.
I have greatly appreciated sharing this place with all of you for the past five years,
and look forward to the twists and turns of Year Six.
See you again Friday, February 27, 2015.
I'll be reviewing Writing Blue Highways by William Least Heat-Moon.
Published in 2014, it's the story of how a book happened (Blue Highways),
and how an author became an author.

Blog by SunnyRoomStudio: all rights reserved.