Welcome to SunnyRoomStudio:
a creative sunny space for kindred spirits.

Launched 2010

An expansive space, a sunny room — a writing studio focused on creative thought, personal reflection, books, and awareness — is a welcoming concept, isn't it?
We're all responsible for the collective spirit of our world and communities, so perhaps this sunny space will do its part to inspire, motivate,
and encourage kindred spirits who value connection and creative discovery.
"I think that I still have it in my heart someday to paint a bookshop with the front yellow and pink
in the evening … like a light in the midst of the darkness."
— Vincent Van Gogh
Books, authors, poets, artists, writers, spiritual dreamers and anyone who seeks a deeper perspective around
difficult and repetitive life issues, this sunny space offers connection or silence or solace.
We don't always have to be actively "conversing" or "commenting" or "considering,"
we can simply BE. That's one of my favorite things "to do," actually.
So when you just want to slow down and reflect for a while, a sunny space is all it takes.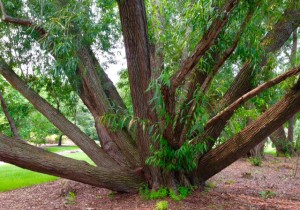 We are all connected; to each other, biologically; to the earth, chemically;
to the rest of the universe, atomically.
~ Neil deGrasse Tyson,
Author & Astrophysicist
Have you ever feel bombarded with useless information when you would rather think about what makes your life meaningful, manageable, or even poetic? If you ever feel that your life is being crowded out by a haze of mindless activity, I hope you'll become a frequent visitor to SunnyRoomStudio. Sometimes in a blur, we stumble through our days, wondering if our time is well spent or merely dominated by an array of external forces. This is a place to step back and look around, pausing to survey your surroundings and priorities, or maybe to add a little magic to your creative projects and personal goals.
There is a muscular energy in sunlight corresponding
to the spiritual energy of wind.
~ Annie Dillard

Comments are deleted at the end of each calendar year.
Sometimes I focus on special topics in a series of posts or in journal format.
Here are some of them …

Exploring Meaning: a journal that focused on life purpose
Turning Within: a journal that focused on our internal worlds
Books on My Shelf 2014: This was a 4-month series featuring many wonderful titles; it included
a couple of Studio Guests who shared a favorite book from their personal libraries.
Books on My Shelf 2013: discussed/shared some of my favorite books and authors.
Seeing It Otherwise: a journal that focused on perceptions, assumptions, and reactions.
Beyond Self: 17 weeks
This was an informal, online spiritual retreat with a Zen focus.

Other topics and themes covered in a series of posts:
Summer Sun
Spring Notes
Life Themes
First Thoughts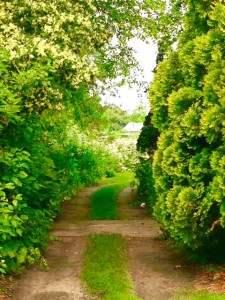 The portal of healing and creativity always
takes us into the realm of the spirit.
— Angeles Arrien