THERE is no path to tomorrow, not really. Rather, there is only the path that leads to deeper awareness of this, and each, moment. I'm not sure how or when I became fully aware of this, but it was somewhere along the way. So as we gather ourselves anew for 2016 … perhaps this is something to keep in mind. That no matter how fast we run–no matter how much urgency we affix to goals, plans, schedules–there is only ONE destination: and that is the one within.
And on and on we walk … always into a deeper version of ourselves.
—The Silence of Morning: A MEMOIR OF TIME UNDONE

So, today, I thought I would share this wonderful red bench photograph by Mary T. Hercher.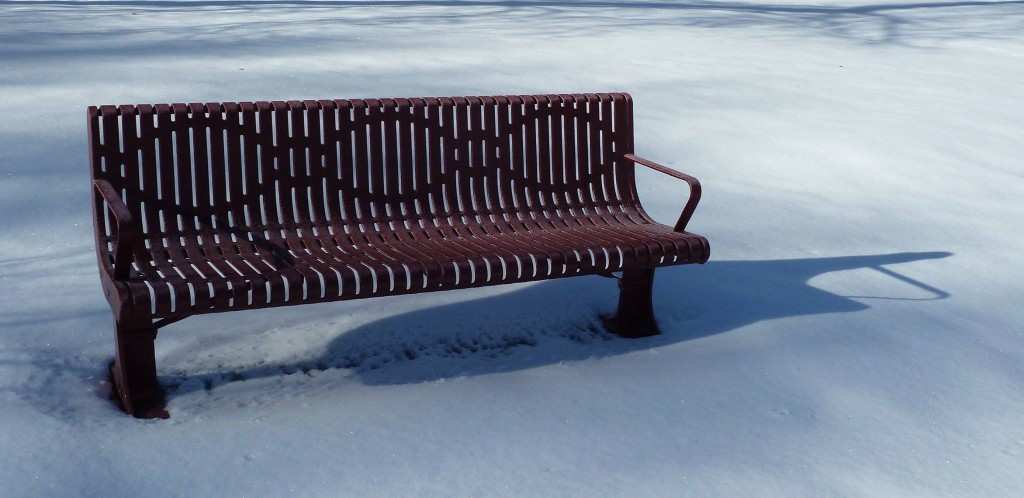 Hercher's focus is on capturing the never-ending, natural beauty of western
South Dakota, her lifelong home via Wind Spirit Photography.
Time confuses us sometimes … when we believe in it, giving it absolute power over our lives. But once we see through it … we are released from its steely grip. We realize that its influence conceals and reveals, but like a magical mirror, it isn't real. I wrote about time a great deal in my memoir (just released) about loss, culture, and the human condition. Understanding time can reduce our suffering; it can lead us to the deeper mysteries of mortal existence — to the more profound aspects of life.
"Time is an illusion."
― Albert Einstein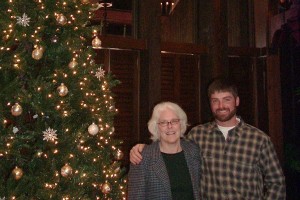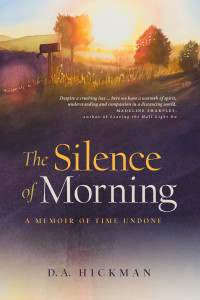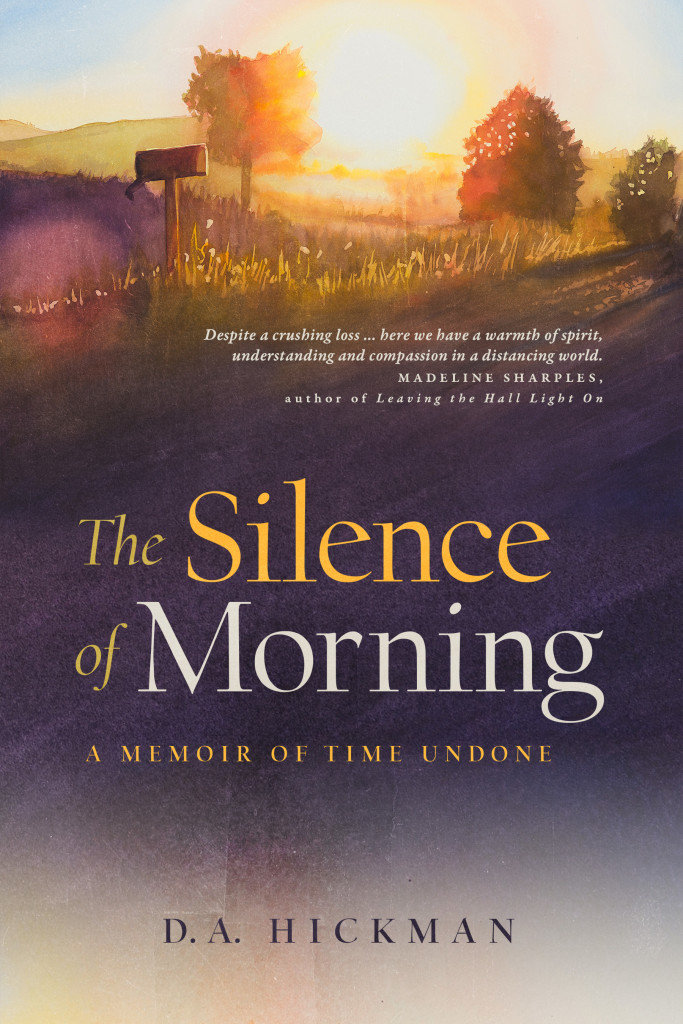 A last Christmas with Matthew, the son I wrote about in the memoir.
Thanks for stopping by. Hope to see you again soon Sunday, January 8th. I'll keep you updated on my memoir … reviews, availability, and so on.
If you read THE SILENCE OF MORNING, please let me know if you found it to be meaningful and, hopefully, memorable.
Most of all, best wishes for the winter season. May you find inspiration, joy, peace in the days ahead.

Blog by SunnyRoomStudio: all rights reserved.
When we value the journey itself, new realities are revealed amidst the old.  –dh

Always Returning: The Wisdom of Place

is about digging into our surroundings to unearth an organic, timeless wisdom. If you're looking for inspiration or want to lean more about a landscape, a place, that helped me to unearth my spiritual roots, this may be a book you'll enjoy. We are much wiser than we imagine; it's just a matter of tapping into what we already know. ~ d.a. hickman, 2014