I always start a new blog post with only a whisper of an idea. I could never plan it all out in advance. Nor would I want to. Creativity, for me anyway, demands a certain willingness to allow my subconscious to deliver something unexpected … something I hadn't even fully considered myself, until  sitting down to put words on the page. Eagerly awaiting fresh insights makes writing its own reward: the unique puzzle that offers endless potential for discovery. Today is no different. Though I began to casually remind myself earlier this week that I would be writing a new post today … I left it at that. No outlines, no brainstorming, no purposeful pondering.
So what did I come up with?

Something that seems to fit the month of August — a series of pictures that express summer's high notes in a way that words might not convey. I'll let you find the take-away in each, imagining why a certain photo was a high note in its own right. Seemingly small things can be "high notes" when we are truly present for the moment. We are inundated with endless streams of information on a multitude of subjects each day. It's extremely important to consciously allow more "open space" into our lives. Photos without words of explanation are simply one small way to do this. A breather before we head into autumn …enjoy!
— how often do we miss the "best" in life because we are waiting for the "best" to arrive?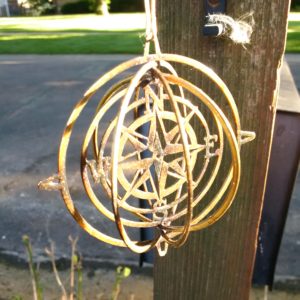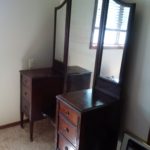 AND … if you care to leave a comment sharing why you think a certain photo was a "high note" (definition up to you!) … I will send the BEST comment received a complimentary copy of my new memoir (see cover below), THE SILENCE OF MORNING: A MEMOIR OF TIME UNDONE.
Have a little fun with this!  (NOTE: You'll have until September 1st … ) 
If you already have a copy of my memoir, I'm happy to send you a copy for a friend or to donate to a relevant nonprofit.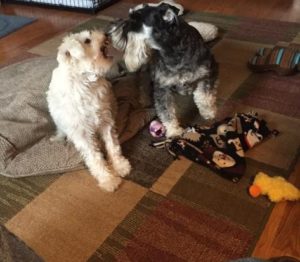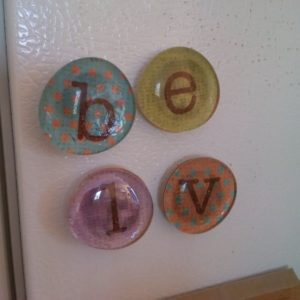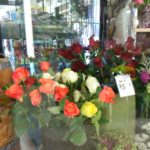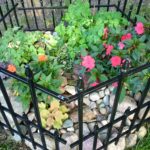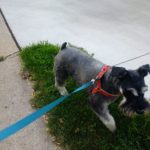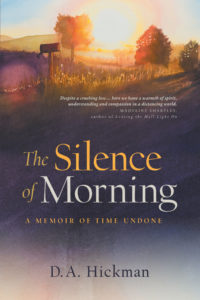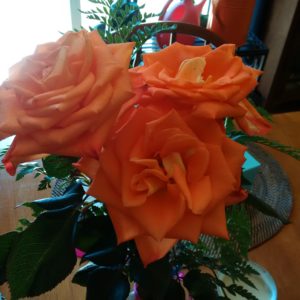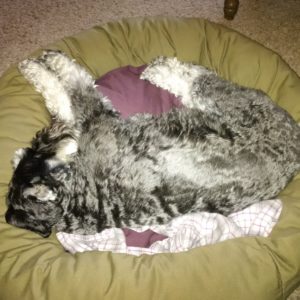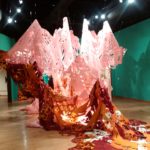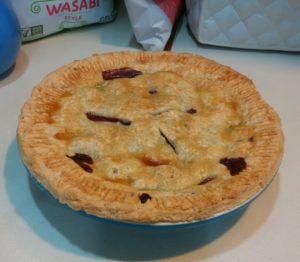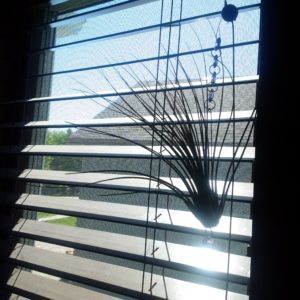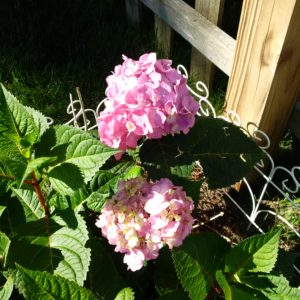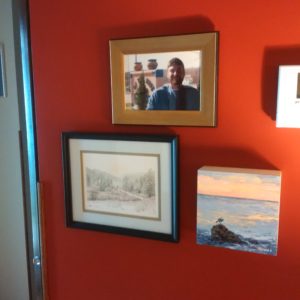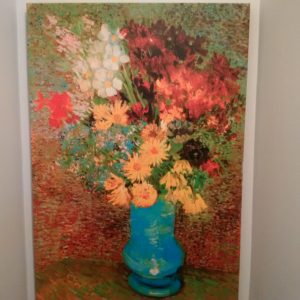 What high notes have come into your life this summer?
Why do they feel like something a bit out of the ordinary?
How deeply did you notice, and appreciate, the high notes?
Thanks so much for stopping by this sunny space for kindred spirits.

Blog by
SunnyRoomStudio
: all rights reserved.